* Room To Dance * Live Band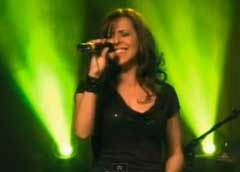 Calgary
Tel: 403-461-3722

Live Music. Variety, Classic Rock, Country, Classic Country, 80's Theme. Male and Female Lead Vocalists. Full time professional musicians. Available for Corporate Parties, Birthdays, Anniversaries, Weddings, Stampede Parties, Fundraising Events And More!
Claymore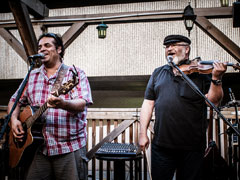 59 Cimarron Meadows Close, Okotoks
Tel: 403-619-0978

a Calgary based, World Celtic band. It is comprised of two Calgary area musicians, who share a passion for Canadian and World Celtic music. Coming from varied backgrounds and experiences, Claymore blends and shapes songs, to produce high-tempo dance songs and emotion stirring ballads.
Barry Shaw Orchestra and Unique Soul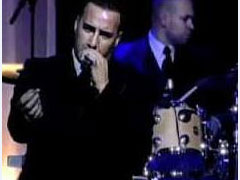 Calgary
Tel: 403-861-5958

Barry Shaw and Unique Soul The best party and wedding band in Banff and Calgary. Featured annually at the NYE Gala at the Fairmont Banff Springs and the Banff Centre's Mid Summer Ball. Extraordinary entertainment is just a click away. Visit www.barryshawlive.com or call 1-403-861-5958
Adrienne Schipperus - Harpist For All Occasions
Calgary
Tel: 403-282-7787
Calgary Musicians Association
Calgary
Tel: 403-264-6610
Dolce Amante Duo - Flute & Guitar
Calgary
Tel: 403-828-7251
Empire Music Canada
Calgary
Tel: 403-278-7254
Estelle - Elegance in Music
Calgary
Tel: 403-239-7607 Toll Free: 877-239-3777
Florence Shustack - Versatile Vocalist & Ensembles
10643 Brackenridge Rd. S.W., Calgary
Tel: 403-397-6737
Flute Con Brio
Calgary
Tel: 403-870-2327