"SIN LIMITE" Latin Band

Surrey
Tel: 604 897 5755

LATIN MUSIC FOR ALL EVENTS! Background or full of energy! Small and big essemble! MAKE YOUR PARTY BOUNCE!
Marlin Ramazzini Band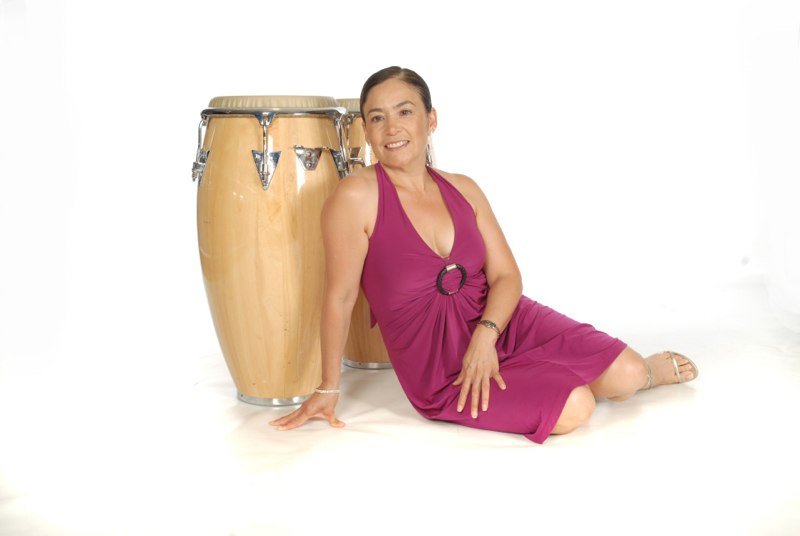 Surrey
Tel: 604-809-4031

Spice up your big day with one of the finest Afro-Cuban-Salsa-Jazz Bands.
A Harp for Hire
#201, 18394 Fraser Hwy.,, Surrey
Tel: 778-571-1232
All Occasions Music Services Ltd.
#7- 19352 Fraser Highway, Surrey
Tel: 604-532-3152
Cheek to Cheek
Surrey

Harp & Roses
18394 Fraser Hwy, Surrey
Tel: 604 574-7892
NSM Bhangra (dance group)
13450 102 Ave, Surrey
Tel: 604-615-8746
Revelry Dance Band
Surrey
Tel: 604-328-4621
Soul Purpose
Surrey
Tel: 778-322-3405
That Wedding Band
1444 Hollywood Street, Surrey
Tel: 604-584-4444